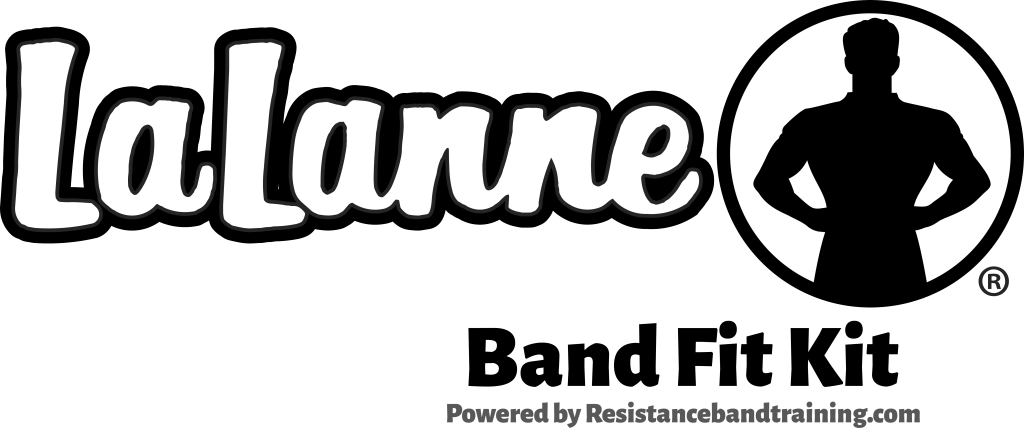 Your Body is Your Priceless Possession and the Most Pleasant thing in Life is Your Health – Jack LaLanne
Jack LaLanne  "The Godfather of Fitness" was the pioneer of the First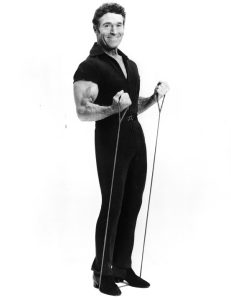 Résistance Band Training device in 1954.  They were called "The Glamor Stretch" for women and "The Easy Way Conditioner" for men.
Jack's mission in life was to empower people to get healthier by teaching them how to easily create and follow a sustainable exercise routine designed around the use of simple, convenient training tools.   It's no surprise that resistance bands became a staple in Jack's personal and professional fitness journey.
With the blessing of Jack's wife, Elaine LaLanne, Resistancebandtraining.com is honored and excited to keep Jack's Legacy moving forward by introducing the….

All LaLanne Band Fit Kits will also include:
28 Day  Strength Builder Program
 28 Day JumpStart Program
The Dynamic Stabilizer Guide
8 – 8 x 12″ Printable Workout Posters for At a Glance Coaching
Life-time Access to Your Private Band Gym Customer Portal
Plus for a "Limited Time" the first 50 purchases will receive a FREE Copy  of Jack's Book – Pride and Discipline – The Legacy of Jack LaLanne.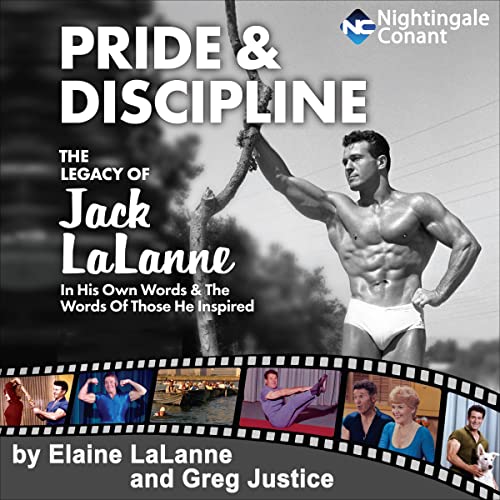 The LaLanne Band Fit Kit comes in two sizes (Light or Medium) and will provide users of Any Fitness Level with everything they need to create sustainable Anytime-Anywhere Workouts focused on getting their body looking, feeling and moving better while maximizing life's opportunities outside the gym.
Choose Your LaLanne Band Fit Kit
Domestic Orders Only