DON'T LET TRAVEL, BUSINESS, OR LIFE KEEP YOU FROM STAYING ON YOUR EXERCISE ROUTI

N

E
Get the most convenient Travel Gym Option you will every find and make getting in a challenging  and versatile workout on the road, seamless.
The Travel Fit Kit comes with the Gym-to-Go Multi-band Package which offers up to 200 lbs of strength-building resistance with 4 – 41″ bands and a 13″ Dynamic Stabilizer.  Together they weigh less than 3 lbs to transport and easily fit  into any travel or carry-on bag.   Plus, with the Band Utility Strap it makes attached band training possible anywhere.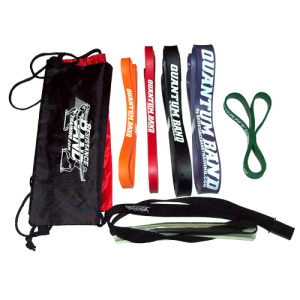 This customized Travel Fit Kit training Package also includes 4 FREE resources, the Single Band Training Guide 2.0, the Travel Trainer System, the Dynamic Stabilizer Band Training E-Guide and the RBT20 Workout Series with 10 follow-along workouts.    Together these 4 programs offer unlimited workout ideas with 100's of exercise options, all of which can be done ANYWHERE, ANYTIME by ANYBODY.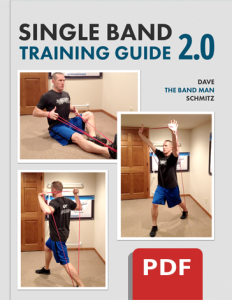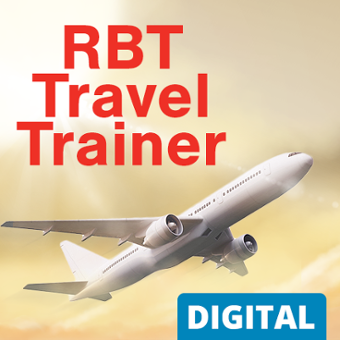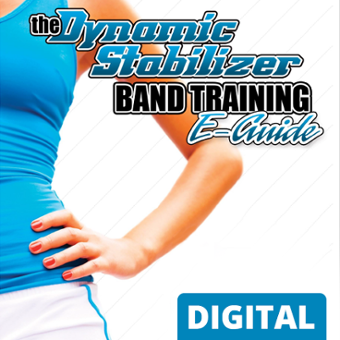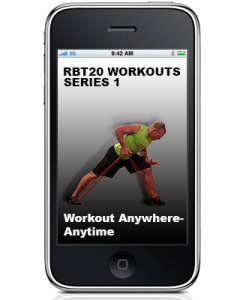 To complete this package, I am including a Yellow 41″ Super Micro Band for FREE to give you 1 more resistance level option.

Purchase the Complete Travel Fit Kit with the Gym-To-Go Package, all 4 Resources and the FREE Yellow Super Micro Band and Never Miss a Workout 
Plus Save $120 by Ordering the Complete Kit


Domestic Orders Only
*************************************************
    sd 
 sda
S
Don't Need the Entire Package?
Purchase items separately below.
nope